Tag:
Power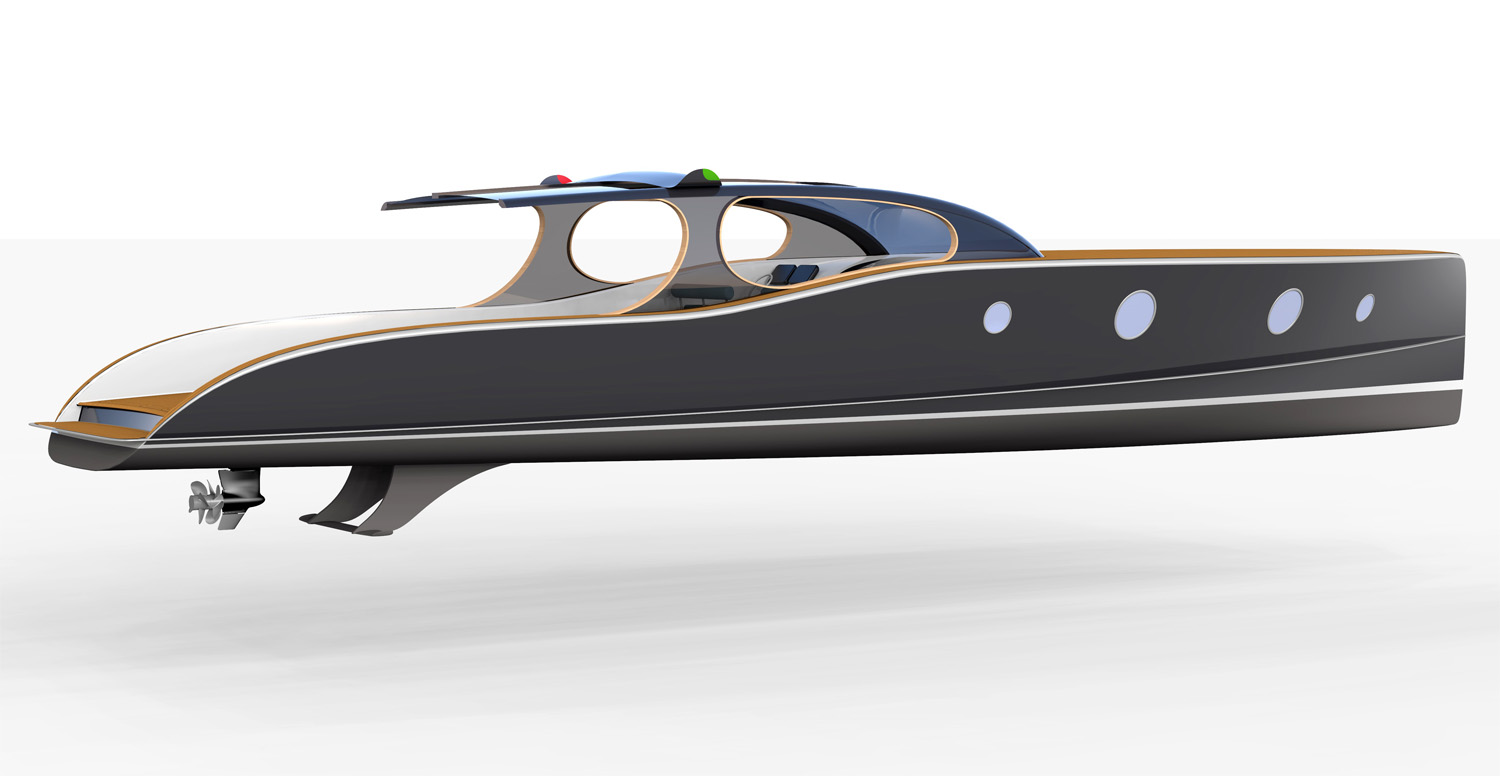 The brief was simple – a powerboat that traveled comfortably at a moderately high speed – efficiently.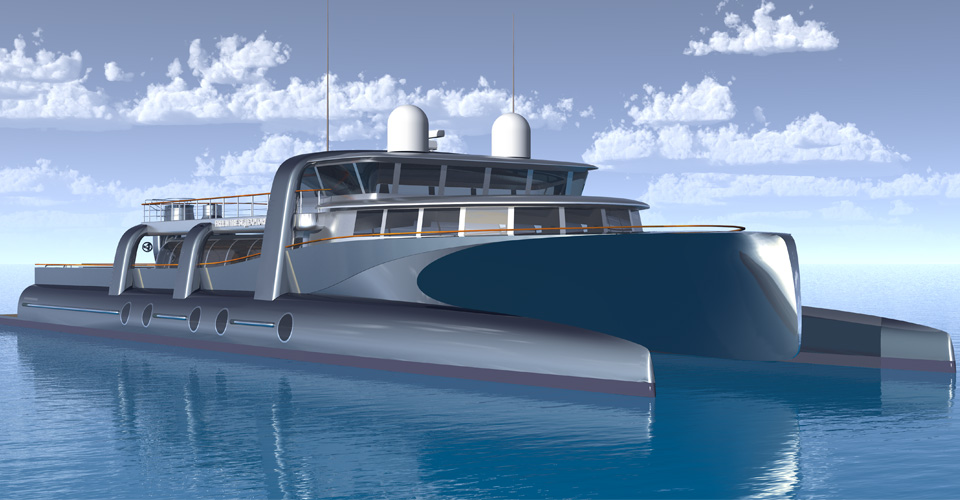 Purpose designed to support a Triton Submarine built to accommodate 3 occupants in wheelchairs and a pilot, this vessel is a versatile platform for coastal trips. The wave-piercing hull will give a smooth ride whilst providing generous room for 3 cabins and machinery area each side. On the main deck slide in module are
Continue Reading "Design #37 – 130′ Submarine support wave-piercing catamaran"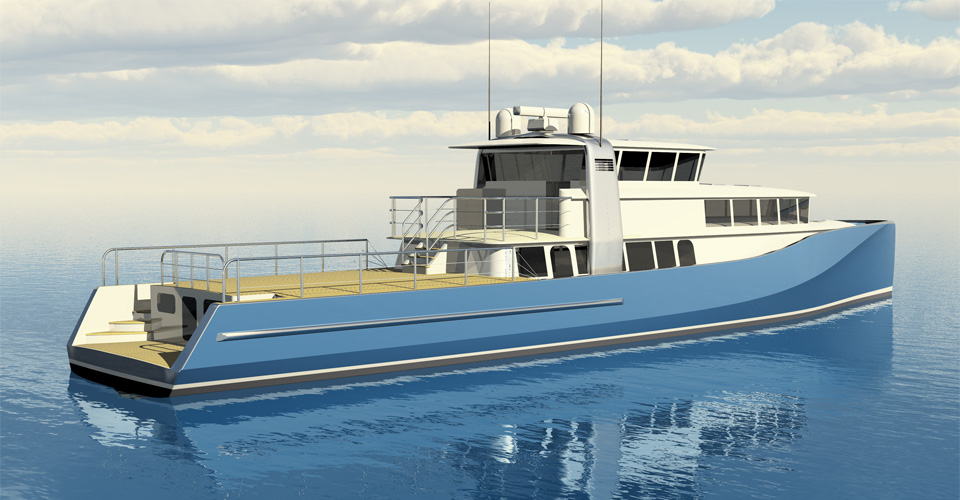 The Triton95 breaks new ground in terms of economy of operation, comfort and speed for world cruising.