About
Bury Design is a studio specialising in the design and development of  pleasure and commercial vessels. Our aesthetic sense coupled with technical skills allow us to create beautiful and well engineered vessels. Our focus for each and every design is efficiency – of build, of maintenance, of operation.
The principal of the company, Paul Bury, has worked in the industry for over 20 years and brings extensive technical and practical experience  in all aspects of modern yacht design.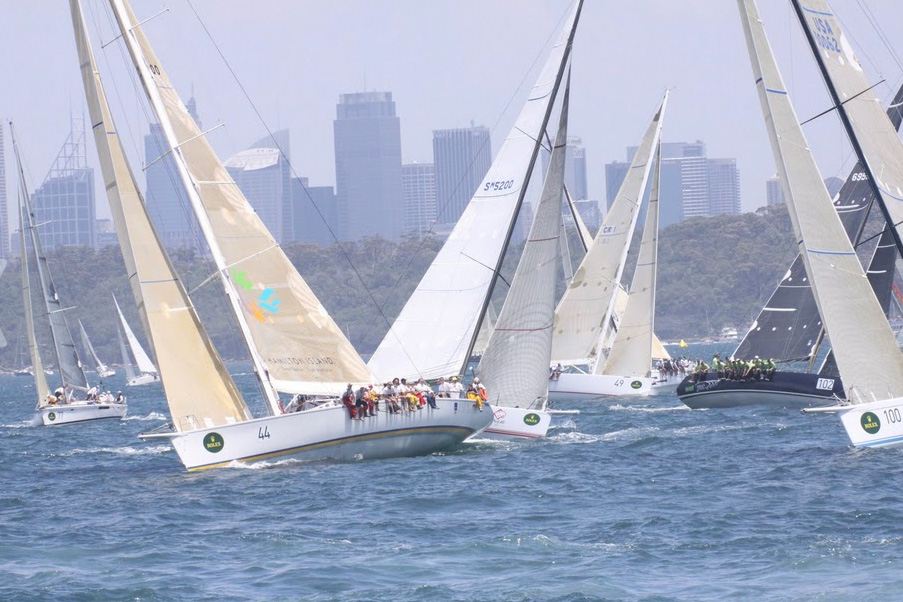 Before starting Bury Design, Paul was most recently chief designer at Tripp Design, USA. and before that with Wally Yachts, Italy, working primarily with large, high performance cruising boats. Paul also spent 5 years working with Scott Jutson in Sydney.
Paul, trained as an Aerospace Engineer, has extensive sailing experience including 2 Sydney-Hobart and 2 Newport-Bermuda yacht races. He holds membership of Engineers Australia, RINA and is an accredited AMSA marine surveyor.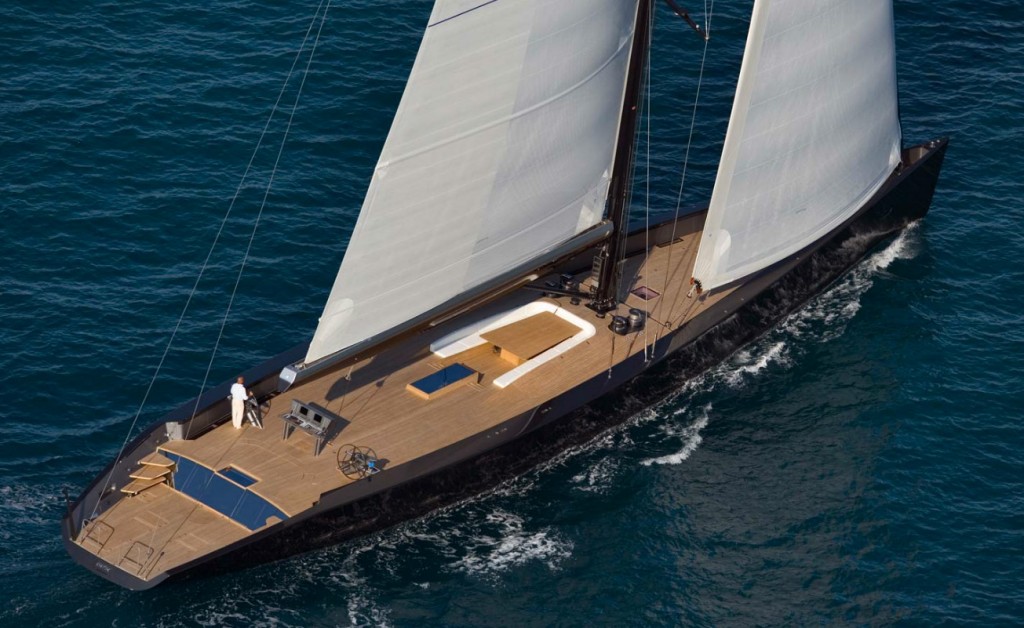 Bury Design is regularly involved with a number of industry professionals providing specialist services thereby allowing rapid and high quality design development, even on large scale projects.