Tag:
Sail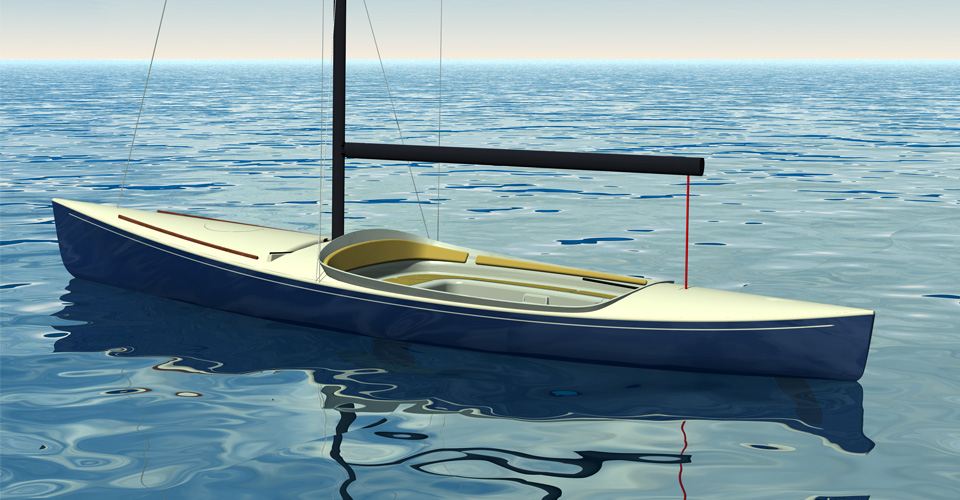 The double30 is a high performance daysailer capable of being sailed solo or crewed.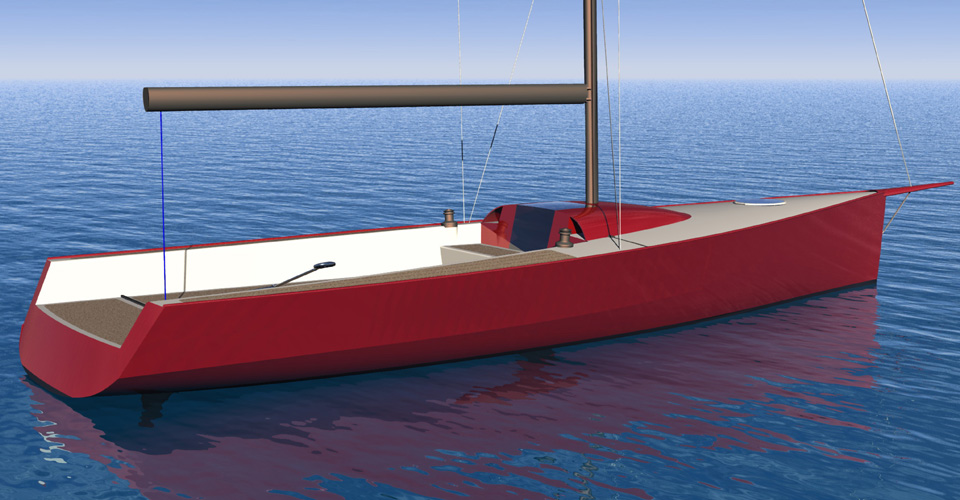 Designed for an experienced sailor this yacht is drawn to be both a casual cruiser and a flat out racer.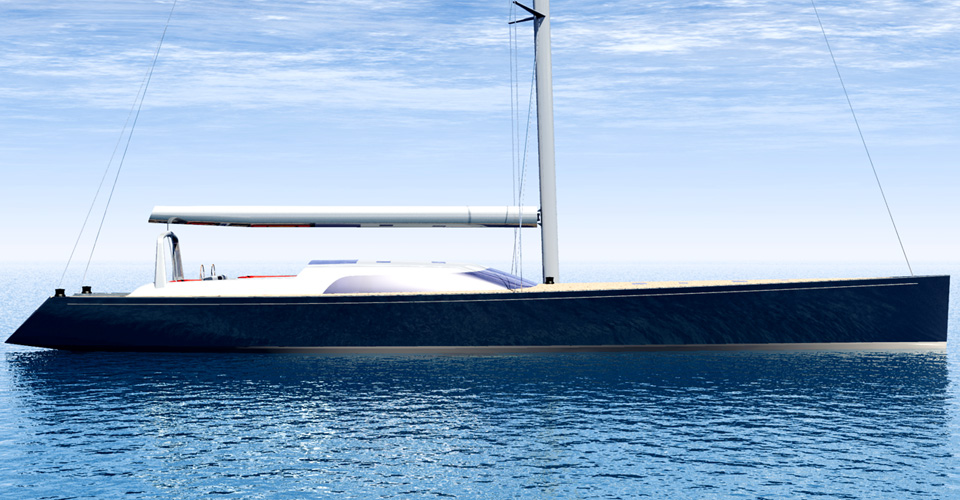 This is a luxury cruiser designed to be equally at home in the deep ocean or moored stern to in a Mediterranean port.