Pleasure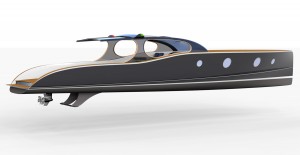 The brief was simple – a powerboat that traveled comfortably at a moderately high speed – efficiently.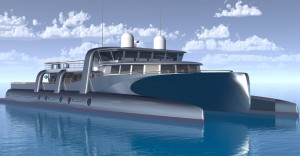 Purpose designed to support a Triton Submarine built to accommodate 3 occupants in wheelchairs and a pilot, this vessel is a versatile platform for coastal trips. The wave-piercing hull will give a smooth ride whilst providing generous room for 3 cabins and machinery area each side. On the main deck slide in module are [...]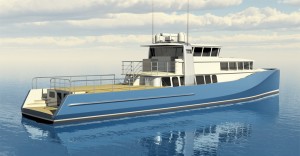 The Triton95 breaks new ground in terms of economy of operation, comfort and speed for world cruising.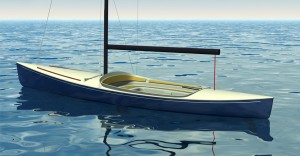 The double30 is a high performance daysailer capable of being sailed solo or crewed.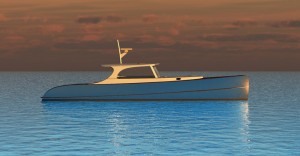 Designed for the discerning client looking travel in comfort and style at a reasonable speed.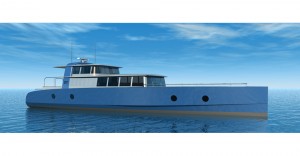 Designed to cruise the world efficiently at moderate speeds, this composite cruiser offers many advantages.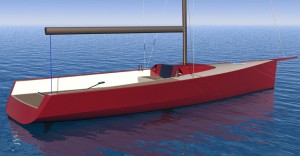 Designed for an experienced sailor this yacht is drawn to be both a casual cruiser and a flat out racer.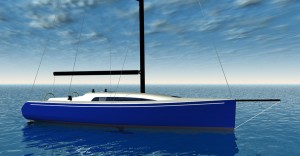 A class40 legal cruiser/racer for offshore passage making short handed.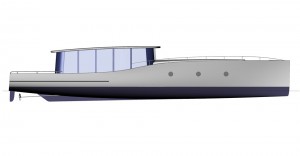 1/4 the horsepower – 1/2 the weight – 2/3 the speed – 3 x the range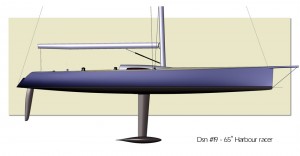 Intended for inshore use, this easily handled racer combines a large sailplan with great stability.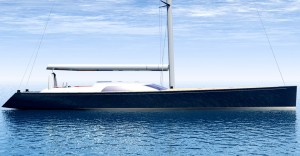 This is a luxury cruiser designed to be equally at home in the deep ocean or moored stern to in a Mediterranean port.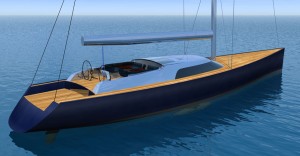 Designed to take a family around the world as well as to provide a stylish cruising platform for the Mediterranean this vessel offers speed and comfort