News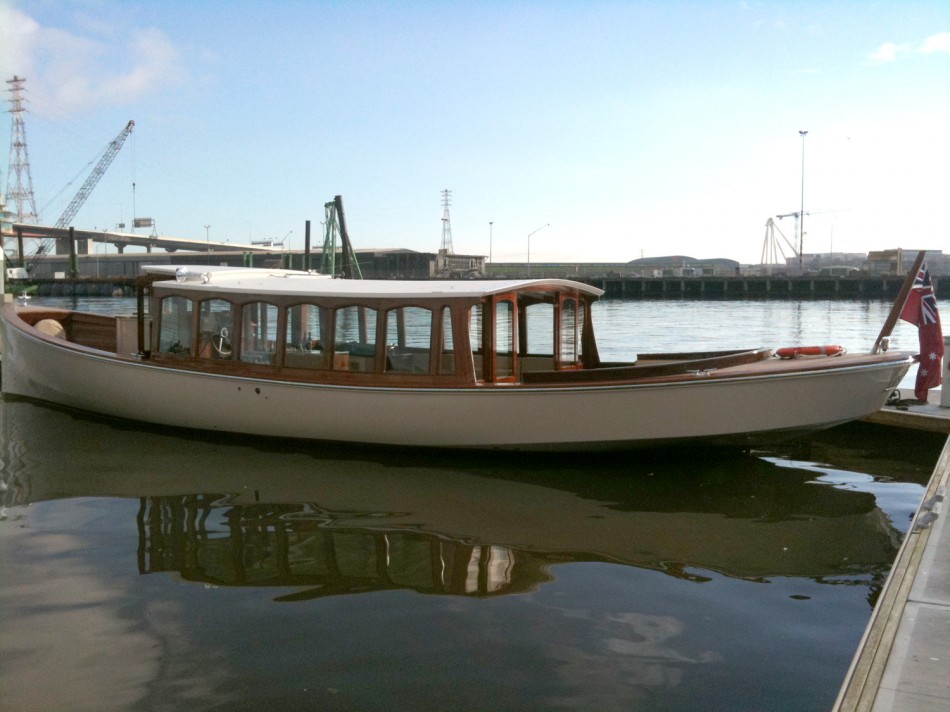 The classic 48′ timber river boat Birrarung is now in commercial service on Melbourne's Yarra river. Bury design worked closely with the builder and owners, providing design and engineering services to complete the project from an empty shell. Interesting features include a custom built diesel-electric propulsion system to our specifications.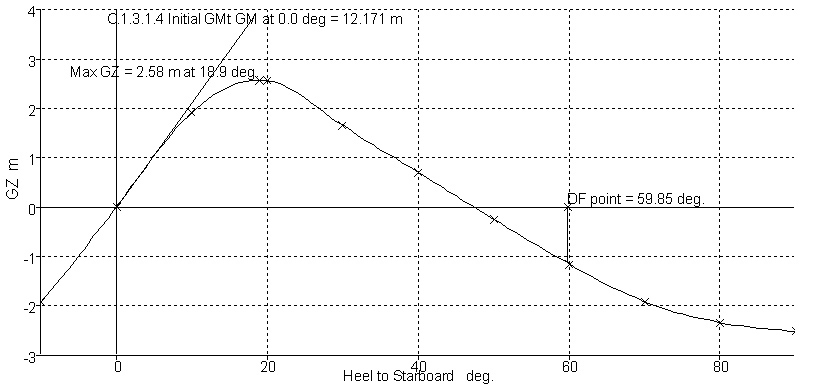 Bury design is actively involved with the local commercial marine industry, providing ongoing technical services as required.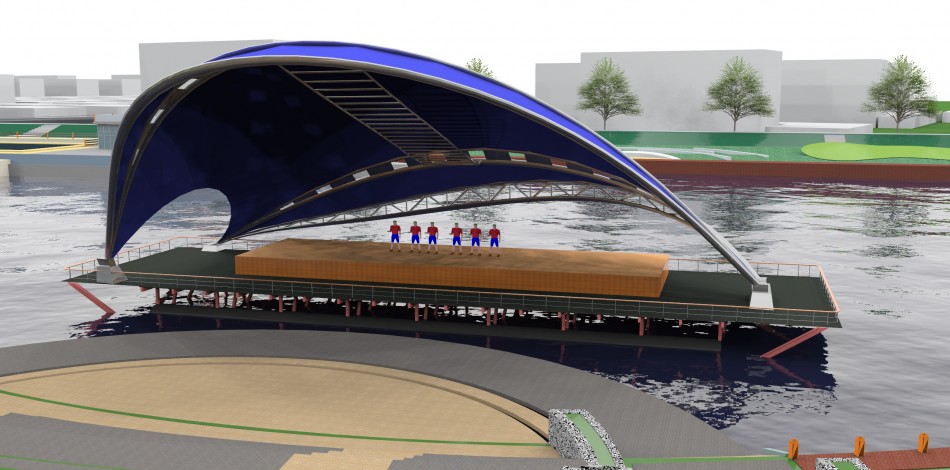 In conjunction with the structural refurbishment and vessel restoration to survey standard of the Alma Doepel, Bury Design has been tasked to design a floating dry dock suitable for lifting the ship.
Bury design has been working for the past three years with the restoration team for the Alma Doepel. Built in 1904 the 130′ long wooden vessel has been out of service for some years, previously working as a sail training ship. The new owners intend to fully restore her to commercial sea going standards and […]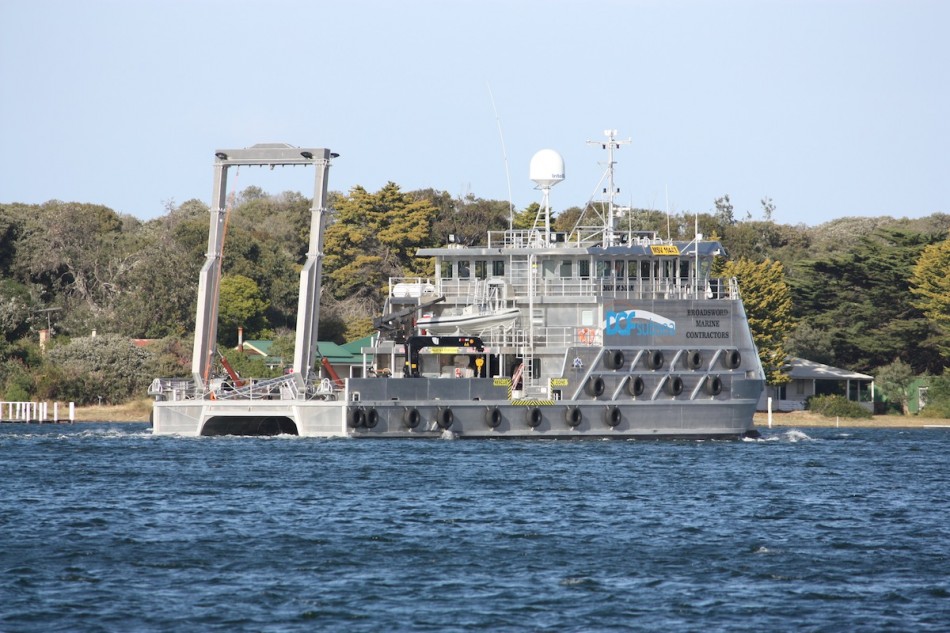 34m Aluminium catamaran for oil/gas exploration work